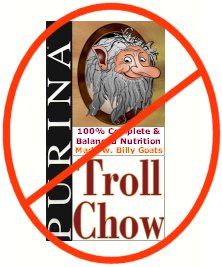 Straight out of Avigdor Lieberman's Foreign Ministry: a new Internet Fighting Team! Israeli students and demobilized soldiers get paid to pretend they are just regular folks and leave pro-Israel comments on Twitter, Facebook, YouTube and other sites. The effort is meant to fight the "well-oiled machine" of "pro-Palestinian websites, with huge budgets… with content from the Hamas news agency." The approach was test-marketed during Israel's assault on Gaza, and by groups like Give Israel Your United Support, a controversial effort to use instant-access technology to crowd-source Israel advocates to fill in flash polls or vote up key articles on social networking sites.
Will the responders who are hired for this also present themselves as "ordinary net-surfers"?

"Of course," says Shturman. "Our people will not say: 'Hello, I am from the policy-explanation department of the Israeli Foreign Ministry and I want to tell you the following.' Nor will they necessarily identify themselves as Israelis. They will speak as net-surfers and as citizens, and will write responses that will look personal but will be based on a prepared list of messages that the Foreign Ministry developed."
The full article, translated by Occupation Magazine into English here:
The Foreign Ministry presents: talkbackers in the service of the State
By: Dora Kishinevski
Calcalist 5 July 2009

Translated for Occupation Magazine by George Malent