US citizens asked to shun Scottish and UK products as well as holidays in Scotland in protest over release of Megrahi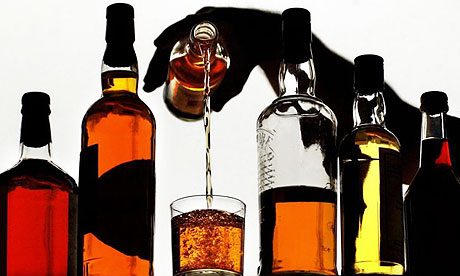 The website states:
Unless the Scottish government rescinds this decision to release al-Megrahi, and if the British parliament continues to avoid intervening in the matter, we urge all Americans to protest this action by boycotting the United Kingdom and Scotland in full.
US tourists spend £260m a year in Scotland – and the campaign has already had an impact, with VisitScotland receiving letters of protest from Americans. So far there have been no cancellations but this comes at a bad time for Scotland's national tourism organisation, which is currently targeting American tourists with Scottish ancestry with its Homecoming campaign. The BoycottScotland website suggests Ireland as a similar holiday destination for those wanting to change their plans.
http://www.guardian.co.uk/world/blog/2009/aug/24/americans-boycott-scotland-internet-campaign